12 inspirational and successful business-minded Calgarian women with diverse backgrounds from non-profit organizations to private industry will be featured at the gala. They are recipients of an "Agents of Change" award. These women have not only overcome adversity, and are running a successful business/non-profit organization, but have also become agents of change, proactively helping to create a healthy community. These women did not achieve success overnight. It was a gradual process through supportive networks and resources that they were able to increase their capacity to make choices and transform those choices into desired actions and outcomes. These resources and networks encouraged innovation and creativity in these women, and now they want to pass on those knowledge and skills to the next generation. All proceeds of the event will be going towards the non-profit organization Green Sparrow Care's project "Little Sparrows Entrepreneurship Program".
The "Little Sparrows Entrepreneurship Program" provides the tools and resources needed to encourage an entrepreneurial spirit in children. Children are encouraged to generate creative viable sustainable business solutions to address socio-economic issues in Canada and abroad. The program will foster an entrepreneurial thinking culture, provide the opportunity for students to apply their knowledge in a practical setting, and engage in social giving. The successful pilot program took place with a Grade 2 class at Sturgeon Heights School, and is now seeking funding to expand to more classrooms both in Calgary and Edmonton.
Little Sparrows Entrepreneurship Program
Join Green Sparrow Care at the Empower US Gala to support and empower the next generation of women and entrepreneurs. The Empower Us Gala will highlight the stories of these 12 "Agents of Change" women, engage the women in a panel discussion, provide a networking opportunity, and a chance to win a mentorship time with each woman in a silent auction. Wear formal black or white attire at the event, be entertained by music, and an art show hosted by Armand Flores, founder of PROfolio Photography. In addition enjoy food, cocktails, and raffle draw.
Guests Will Be Indulged, Inspired, and Entertained Throughout the Entire Evening!
6:00 pm – 7:00 pm: Registration/Check In
Guests well be welcomed by a red carpet to be photographed in front of our media wall. While networking you will be treated to a delicious array of hors d'oeuvres, cocktails, coupled with music, a photo gallery, and a silent auction.
Photo Gallery: Armand Flores, a local creative photographer and Founder of PROfolio Photography
7:00 pm – 7:15 pm: Welcome Address and Short Video Presentation on the "Little Sparrows Entrepreneurship Program"
Welcome Address, Hena Qureshi, Founder, Green Sparrow Care
Video Presentation, Ali Virk, Founder Studio V Photography
Ali is an independent filmmaker and was chosen by the American based MarathonFoto to photograph the 2018 Scotiabank Calgary Marathon. He aslo won third place award at the 2016 Big Rock Film Festival for a short documentary. He was also an invited photographer for Cannes Film festival, and his work was featured in Screen Daily, Britain's largest movie magazine.
7:15 pm – 7:45 pm: Keynote Speaker, Valeri Travis, Vice-President, Health and Benefits, AON Canada
8:00 pm – 9:00 pm: Inspirational Videos Highlighting the Stories of the 12 Agents of Change
Hear about the diverse range of obstacles and challenges these women have faced both professionally and personally. How they overcame their adversity and transformed their weakness and choices into desired actions, outcomes, and strength. These powerful stories will inspire and empower the next generation!
Video Presentation, Ali Virk, Founder Studio V Photography
8:15 pm – 9:45 pm: A Panel Discussion with the 12 Agents of Change
Panel Host: Frederick Montilla, EPC Investment Advisor, Harbourfront Wealth Management
Fred is an accomplished Tax Strategist, Investment Advisor and is also Insurance Licensed. As the founder, leader and visionary of Montilla Wealth Management, Fred is passionate about making elite financial strategies accessible to everyone. Fred has grown his practice from just himself, investing all of his time, energy and money back into his business. Today, Fred leads a prestige multi-million dollar practice with 2 equally dedicated professionals, has gained the trust of hundreds of families in Canada who entrust him with tens of millions of dollars and invests his time and money back into his community and in the Philippines where he adopted 62 under-privileged children and sponsored the building of a new children's hospital.
9:45 pm – 10:00 pm: Final Remarks
Hena Qureshi, Founder, Green Sparrow Care
10:00 pm – 12:00 am: DJ and Open Dance Floor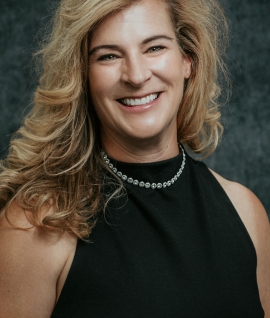 Founder, Executive Director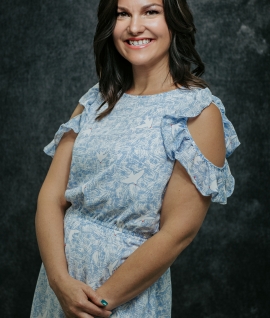 Founder, Executive Director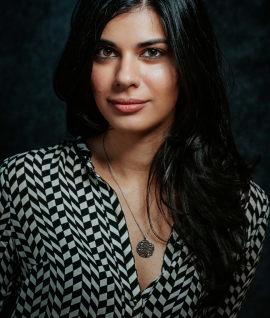 Founder, Executive Director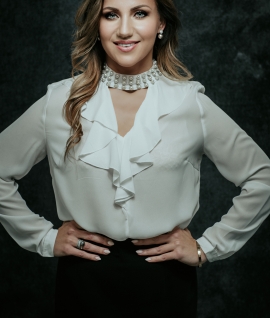 Founder, Executive Director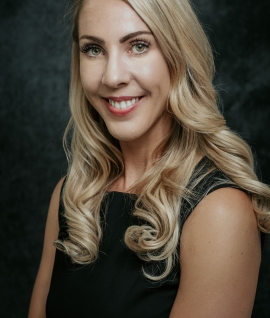 Founder, Executive Director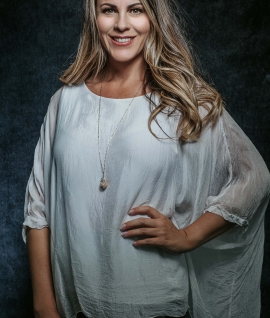 Founder, Executive Director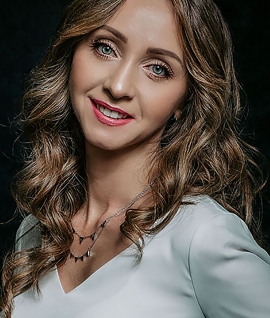 Founder, Executive Director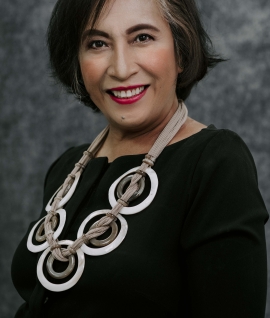 Founder, Executive Director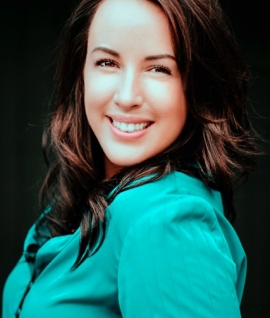 Founder, Executive Director
Founder, Executive Director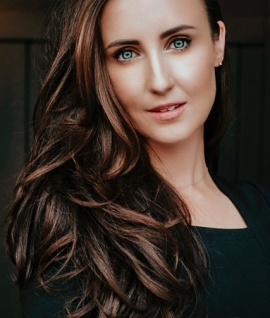 Founder, Executive Director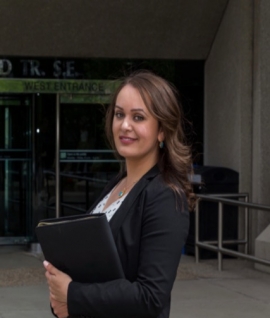 Founder, Executive Director
"We are more powerful together than divided"