Educate. Empower. Sustain.
The Federal Education Ministry of Pakistan stated the female literacy rate was 46%.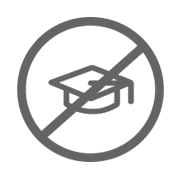 3 million girls are out of school in Pakistan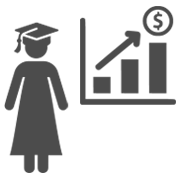 A woman's earnings will be 10-20% higher for
every year of school she completes
The Maryam School for girls located in Rawalpindi, Pakistan provides educational opportunities to girls and acts as a safe haven for children displaced by war, environmental disasters or other unfortunate circumstances. In addition to providing education and a residence for orphan girls, we also provide food, water and clothing.
Noureen and her daughter Maryam, both teachers, recognized the need for an institute that could provide education and a residence for displaced orphan girls. They initiated the project, but faced several financial challenges. They were able to raise funds to buy the land and build just a basement with concrete foundation. In April 2014, Green Sparrow Care took over the project in partnership with Noureen and Maryam. We have made huge strides, but still need funds to complete the project. With your help we hope to complete the construction of the room and board school, implement a basic educational program and provide vocational training.
Simple Solutions. Big Changes.

Land bought (1500 square feet)
Foundation built with 4 floor levels covering 4685 square feet
1 basic kitchen built
4 bathrooms built

A basic literacy program implemented, by qualified teachers to improve the girls reading and writing skills. Also, education in math, Islamic studies, English and science are provided.
Marble and carpet flooring installed
Main School gates built
Second kitchen built
Additional 3 bathrooms built
Hot water tank installed
Gas and water fitting pipes installed
Classroom boards, desks and chairs

PHASE 4 (Future Direction)
Creating a self-sustainable community by empowering the girls to be self-sufficient and independent. Girls would receive skills training of a demanded trade/profession in the local economy. They would use these skills to find employment or create a small business.
The Maryam School for girls, located in Rawalpindi, brings hope and provides a safe heaven for children displaced by war, environmental disasters or other unfortunate circumstances.
Green Sparrow Care provides food, shelter, clothing, access to basic education and skills training for vulnerable girls.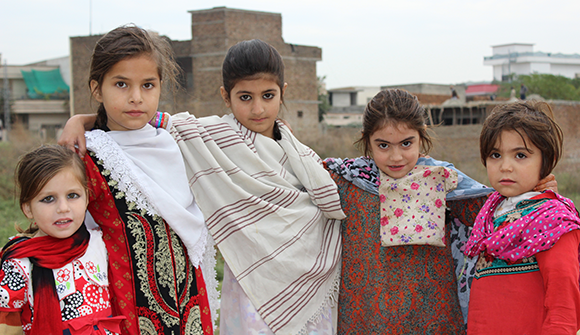 Girls Receiving Daily Education
Orphan Girls Supported with Food, Shelter and Clothing
Help empower girls to achieve independence and self-sufficiency.